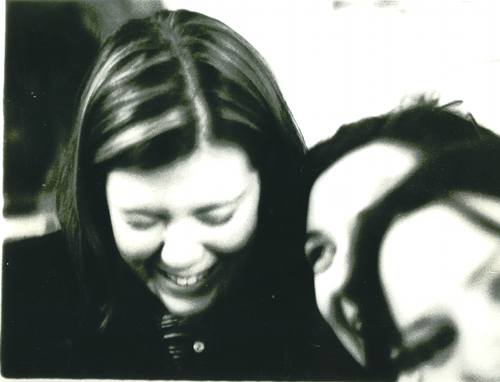 (Photo Copyright Terrah Lozano 'Gathering' Bloomington, IN USA)
Thanksgiving marks the beginning of the holiday season here in the states. This time of year brings about many of the essences of the human spirit that are repressed throughout the year.
We seem to forget about all these when the holidays are over. However, the keys to a happy life in general are provided in expressing them on a daily basis in all that you do; making them a part of your being.
In the past here at InspirationTheRide.com, we have discussed the importance of practicing random acts of kindness.
We discussed how these random acts of kindness not only help change the world but also how they make everyone involved HAPPIER in the process.
The person receiving the kindness, the person giving the kindness, and the person observing the kindness feel happier because of naturally raised serotonin levels from the experience.
In the same way that you would apply kindness, let us apply these essences on a daily basis as keys to achieving happiness.
We believe each of these words speak for themselves. Please take the essence of each and apply it in your daily life. Let us all really feel them in our lives and share them with others through our presence and application.
14 Keys to Happiness for the Holidays & Beyond:
Kindness,
Family,
Friends,
Love,
Time,
Good Food,
Giving,
Receiving,
And Emotions such as Joy, Tears, & Laughter
If you think we missed one or would like to expand on one yourself, please feel free to make a comment below and engage in your favorite social media.
Similar Posts: