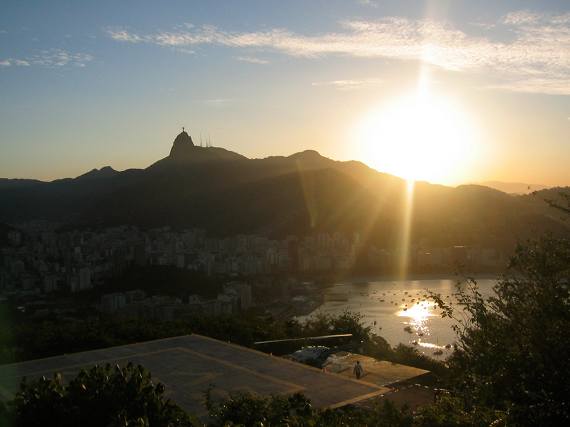 (Photo Copyright Terrah Lozano 'Radiant Rio' Rio de Janeiro, Brazil)
As the saying goes, a picture is worth a thousand words….
We have taken beautiful photographs of the sun in places in the U.S. and beyond and have gathered 17 of them here for your enjoyment. These photographs were taken after being awe-struck in each particular place. We hope the pictures provide 1000 awe-inspiring words to brighten your day and those you share it with.
Please be sure to share this post with others and help spread the word about www.InspirationTheRide.com by utilizing your favorite social media service found below.
Enjoy!
(All photographs are Copyright Terrah Lozano, Elliot Lozano, and InspirationTheRide.com. All Rights Reserved Worldwide.)
Similar Posts: