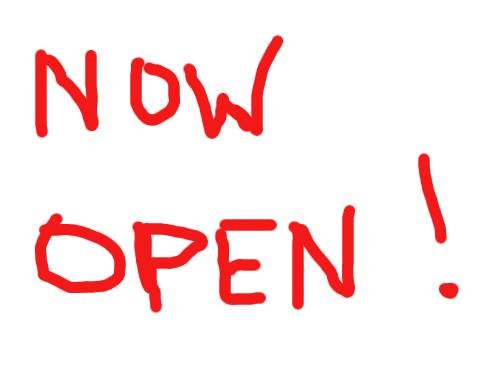 (We hope you got a laugh out of our Now Open sign above. lol )
After countless hours of work, research and limited sleep, we now bring to you live InspirationTheRide.com!
An idea that came from NO-thing to SOME-thing out of the recesses of our mind and passion.
We have been working diligently around the clock to put together a great website with tons of great information that we hope you can spend loads of time on.
Please utilize all the social media provided within each post and throughout the site to share with your friends and family.
We wanted to take a moment to say that we appreciate all the love and support we have been receiving from our friends and family during this time. They have lent us their helpful ears as we question them to see if our site looks like a site they would want to visit to bring about the best user experience for our readership.
We are grateful for the experiences we have had in our lives to be able to bring this information to you and play our role in providing service to humanity.
We are excited to bring this live and there will be much more to come. Stay tuned!
Similar Posts: